Events Calendar
Tuesday 30 October 2018, 06:00pm - 09:00pm

https://www.eventbrite.com/e/women-on-cybersecurity-and-how-you-can-keep-yourself-safe-online-tickets-51355937993
GGDMelbourne is delighted to welcome you to an interactive evening wherein you will hear from three women on their journey to the cybersecurity careers and how women can keep themselves safe online. You will have a chance to ask their women your questions on steps you can take to keep yourself safe online and participate in the discussion. Come along to an evening of learning, networking with like-minded personnel, food and drinks.
Agenda for the evening:
6:00pm: Arrival
6:10pm: Networking, drinks and food
6:30pm: Lighting talks
7:00pm: Panel Discussion
7:30pm: More networking and discussions
8:00pm: Event concludes
Speakers for the day: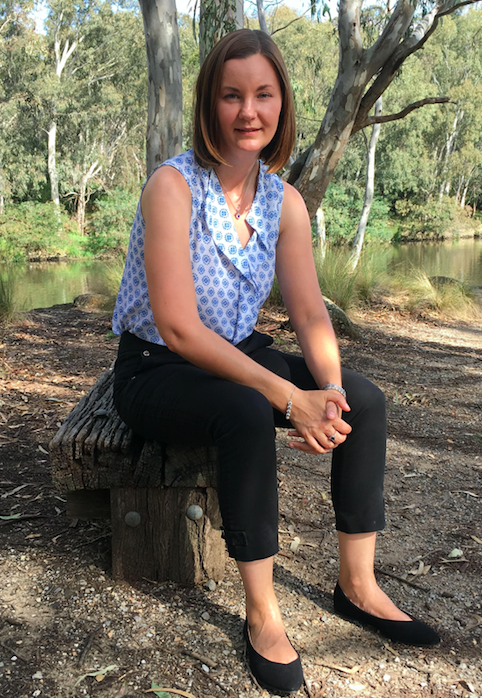 Dr. Pamela O'Shea is director of O'Shea Cyber Security Pty Ltd, providing security consulting and penetration testing services for Australian clients. Pamela is a sessional lecturer for the RMIT master's programme in cyber security and co-organises the OWASP AppSecDay conference on application security. In addition, Pamela also provides penetration testing classes and mentorship to women keen to break into the technical security field. Outside of consulting, teaching and research, Pamela has a strong interest in radio and satellite communications and runs the Melbourne CyberSpecturm meetup on Software Defined Radio, as well as technical workshops and talks at Australia's hacker conferences. Pamela also contributes to hacker conferences such as OzSecCon and BSides Canberra.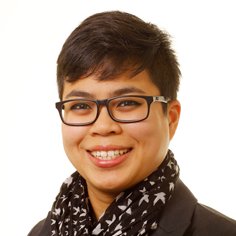 Esther is a senior analyst with Deloitte Australia. Her skills are security application development and infrastructure/application penetration testing. As a result of that, she has delivered penetration testing projects for a number of major Australian and international clients ranging from the security assessments of business systems, mobile/web applications and infrastructures. When she is not testing, she enjoys playing soccer or reading.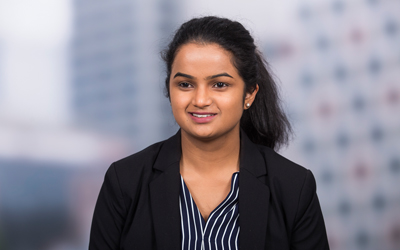 Marylyne is an Analyst within Deloitte's Cyber Risk Services, having completed her Bachelor of Engineering (Computer and Network Engineering) (Honours) from RMIT University.
Her role as a penetration tester involves identifying vulnerabilities and to aid clients in understanding their security weaknesses. This is to ensure measures are put in place to mitigate these risks before these weaknesses are exploited by attackers.
This is a free event. However a ticket is essential.
Male members are always welcome in our events too.
Location
Origin Energy 321 Exhibition Street Melbourne, VIC 3000
You are here:  

Women on Cybersecurity and How you can keep yourself safe online (Girl Geek Dinners Melbourne)